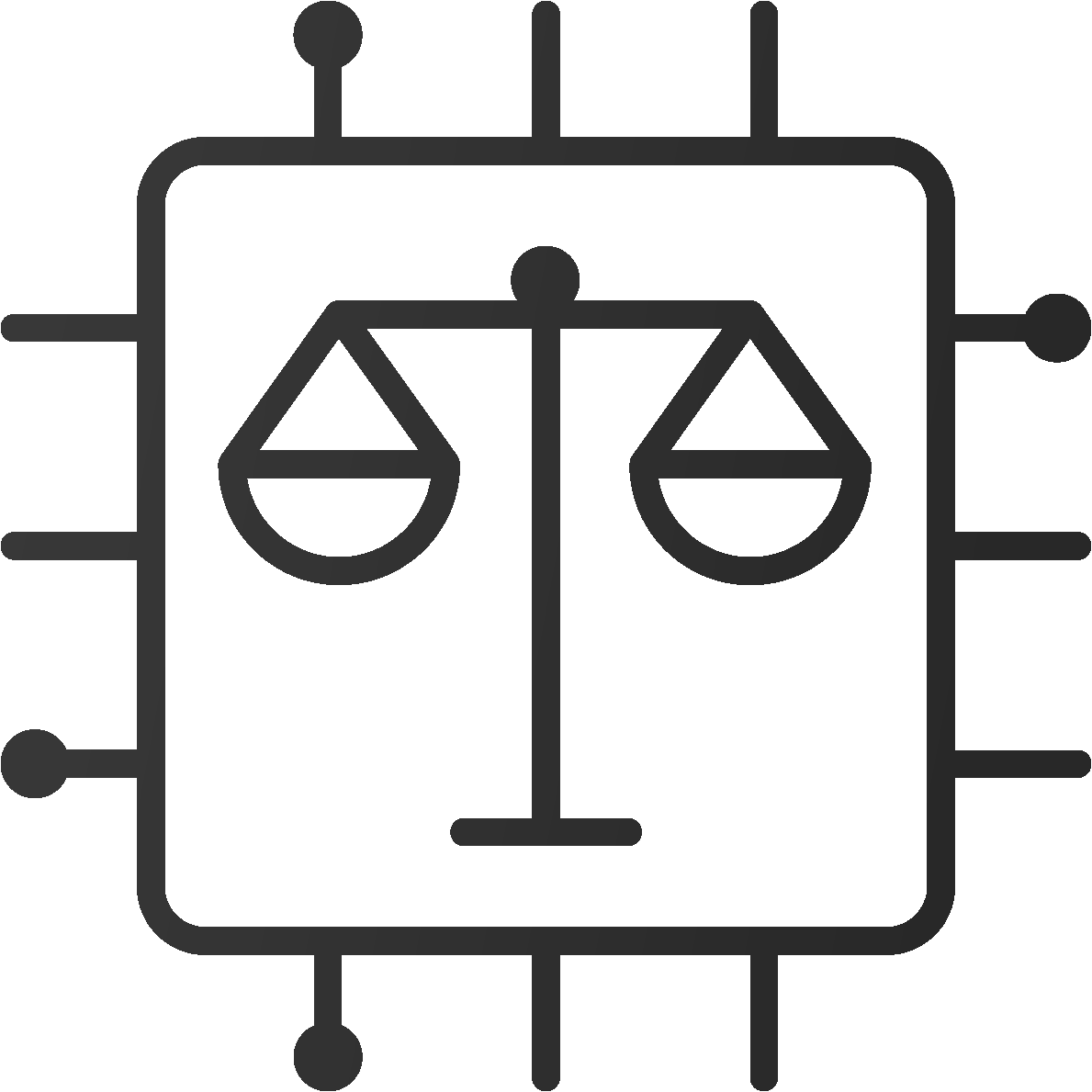 Recent Defense Industry
Posts
Human-Machine Collaboration in Warfare: Navigating the Ethical Landscape of AI in the Military
By focusing on transparency, accountability, and human values, it may be possible to develop AI systems that enhance the capabilities of human operators while minimizing the risks associated with their use.
Building a Secure and Ethical Future for All: How AI Alignment Can Benefit the Defense Industry
As the use of AI systems in the defense industry continues to grow, it is essential that ethical considerations are taken into account to build a secure and ethical future for all.
Copyright © 2023 AI Alignment, Inc. All rights reserved.