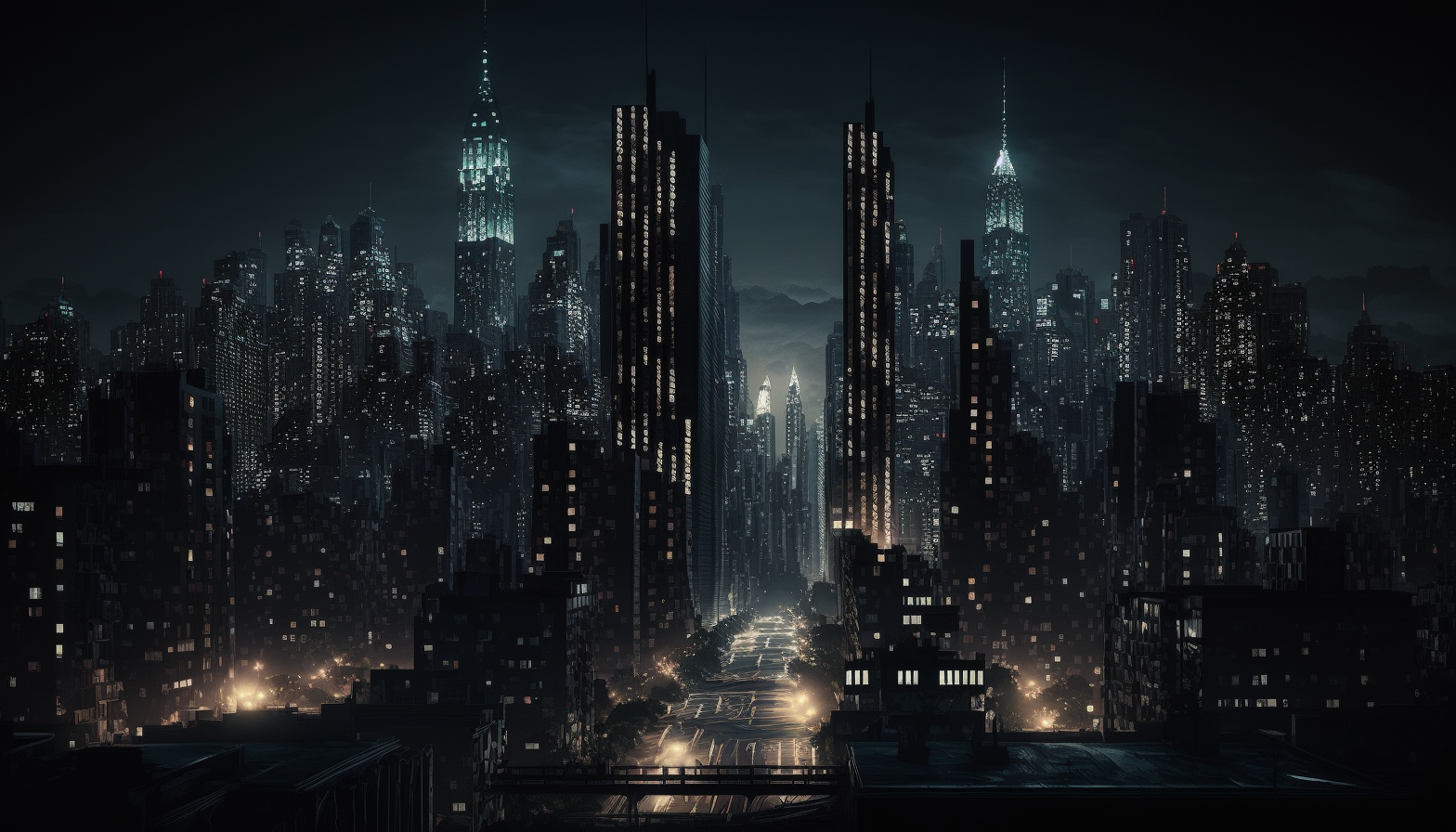 MEETING THE AI MOMENT
Now that we know large language model development has reached an indefinite plateau with OpenAI's GPT-4, the meaning and pursuit of AI alignment snaps into focus. Given the now-known quantity of the basic intelligence of the best publicly available foundation model, we can begin to appropriately measure the human response. First, we assert that the response must be essentially human, and not blind adherence to the technical goal of artificial general intelligence. We instead gauge the AI moment to be this: the brief moment in human history when we have the ability to directly influence the development of AI. Before it becomes recursively self-driven and self-aware, we have an invaluable and finite window of opportunity. The mission of AI Alignment, Inc. is to meet that moment with a response both technically and humanly appropriate.
---
Welcome to AI Alignment, Inc.
AI Alignment, Inc. is a California public benefit corporation—a small research organization dedicated to building trust and ethical alignment within artificial intelligence. Our mission is to ensure that AI systems are aligned with human values and goals, particularly in the defense industry where the use of AI—in every advanced nation—is now a standard feature of high-tech warfare. We advocate a model-centric approach to alignment. We are partnering with defense contractors to foster maximum safety through transparency, accountability, and aligned agency. Join us in this critical mission to build a secure and ethical future for all.
Principles
To create ethical AI, we must treat our creation ethically.
People
We're an expanding team of grassroots AI professionals.
Connect
We're part of the worldwide AI community, and we want to hear from you.
---
Copyright © 2023 AI Alignment, Inc. All rights reserved.